Services
Branding
UI/UX Design
Video
Project Overview
Bartra Healthcare provide state-of-the-art nursing home facilities in unique sites across Ireland.
The priority for Bartra is to emphasise the quality of care from nursing and medical staff to the carefully developed daily menu provided by specialist chefs.
Holistic Digital Strategy
Idea developed the brand for the entity as well as a naming strategy and digital strategy. The website required communication strategies for multiple audiences including prospective residents, their families and prospective employees. A complex UX strategy was developed to satisfy all audiences.
Patients first
We commissioned a series of photographic and video shoots in a new facility just before opening in order to show what a day in the life might be for residents. We also tried to capture the essence of the care provided through one to one interviews with care management and experts.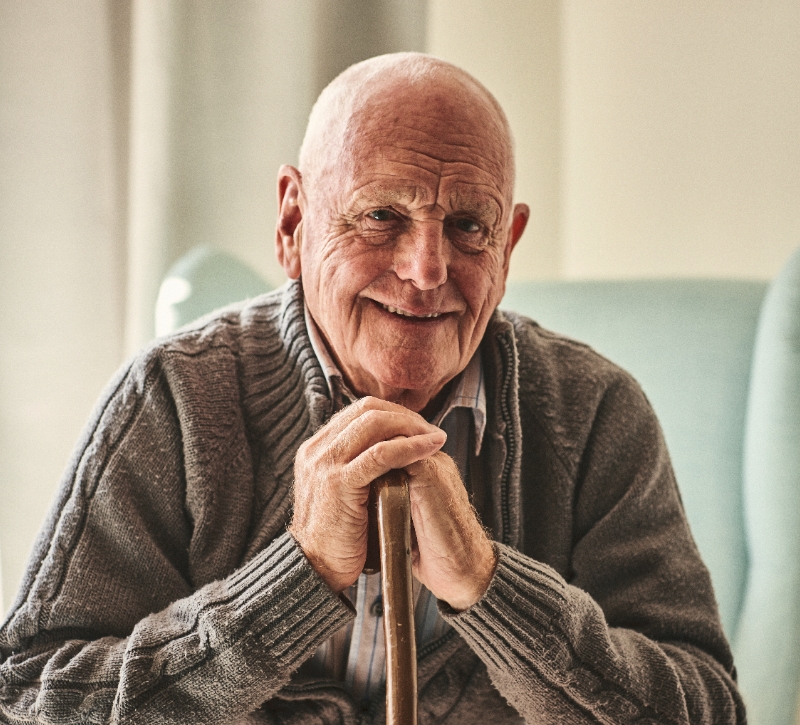 Responsive design
All design and layouts were developed for use on all device types but also taking care to allow for visual impairment and colour/design sensitivity for those with varying levels of dementia.

What the client had to say
Idea's design, scripting and technical expertise was evident in the final product. This is a superb site that works to help us promote and communicate with both potential residents and their families and with potential employees.
Nigel McGuire, Chief Brand Officer,
Bartra Healthcare