Services
Marketing Collateral
Exhibition Display
On-Site Map
Video experiences
Project Overview
Idea created the name and original brand for this hugely successful annual event and we have worked with the team in Bord Bia on an annual basis for the last 13 years developing advertising concepts, illustrations, radio ads, brochure, exhibition stands, websites and on and off-line marketing collateral. This year we were delighted to create a beautifully illustrated guide to Bloom along with the showgarden guide and exhibition displays for Teagasc and many others.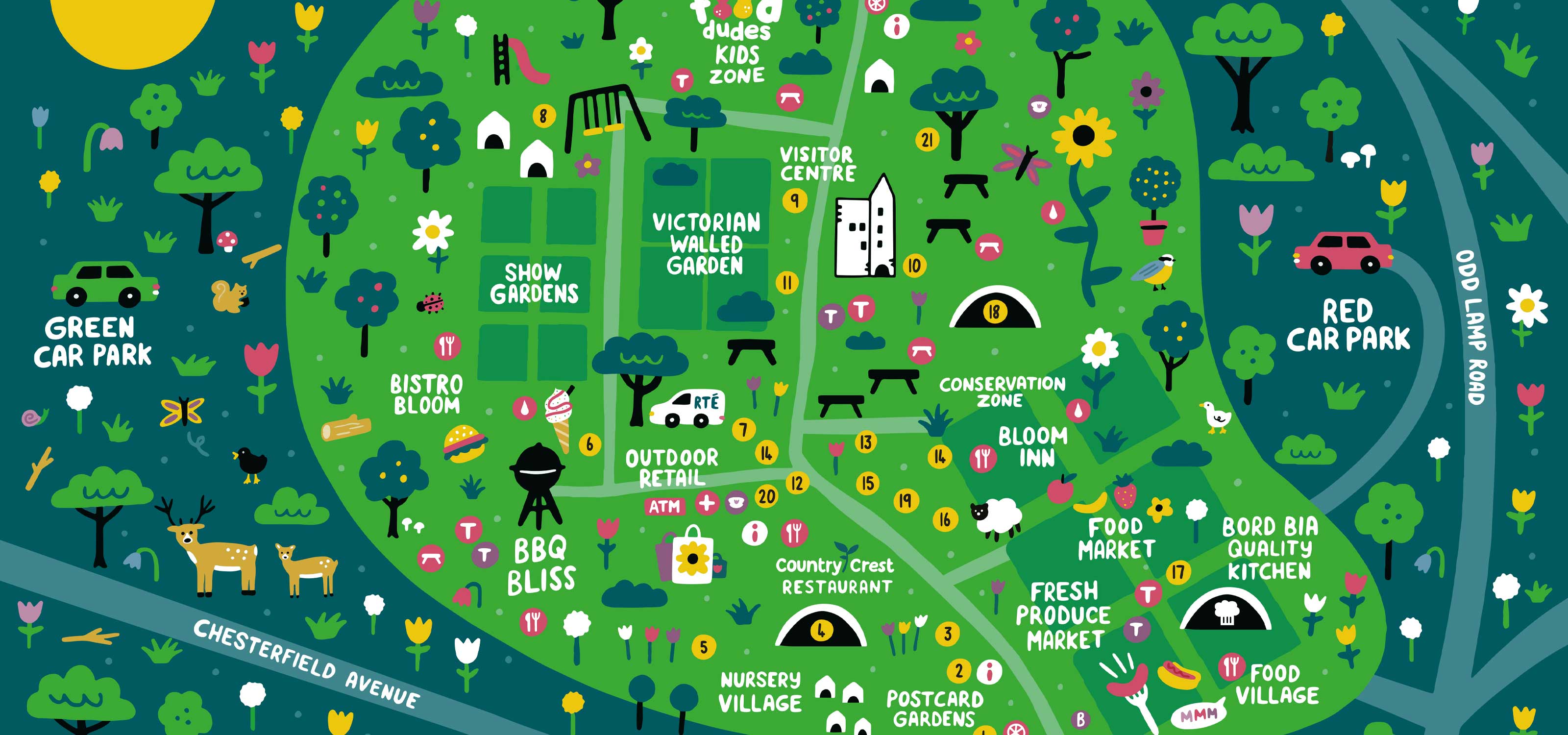 Bespoke Illustration
This year we worked with the Bord Bia team to do something a little different on site and created a bespoke illustration which captured the essence of Bloom. Colourful, fun and jam packed with amazing things to do for all the family it was a pleasure to work with the Bord Bia team and the talented illustrator
Aoife Dooley
to create this map which was printed large format at Bloom and also distributed along with a schedule of fantastic events happening each day.
Showgarden Guide
Every year we create a show garden guide which displays each of the stunning showgardens displayed in Bloom. This 40 page guide helps those at the event navigate the extensive gardens whilst also giving some background to each of the showgardens, their designers and a sneak peak of what the gardens will look like. It's always a race against time for the designers who are finishing the gardens, the photographers trying to capture the shots and ourselves, waiting to piece it all together into a user friendly guide!
Healthy People, Healthy Planet
In 2022 we developed the concept for The Teagasc horticulture exhibit 'Healthy People, Healthy Planet'. A fantastic exhibit that set out to inspire people and create awareness about Irish plants, fruits and vegetables and their positive impact on personal health and environment.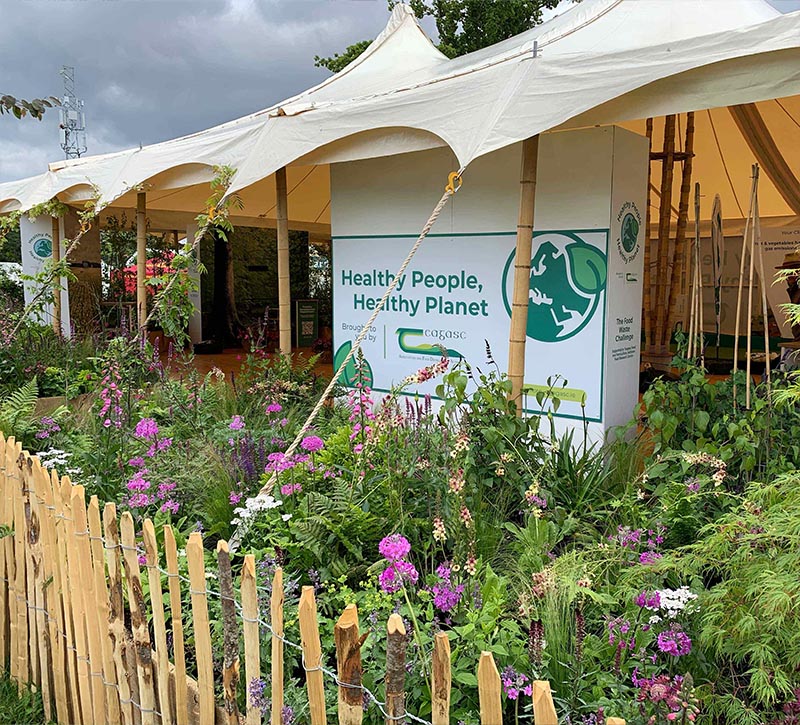 AV experience
Through a series of 6 impactful videos which we played on super sized full screens and displays we championed each of their specialist areas. Everything from the back to nature bamboo stands to the marketing collateral and full AV experience had to be carefully considered and delivered in this amazing tented exhibition space.
Bord Bia Food Garden
We also developed the Bord Bia Food Garden exhibition space (both exterior and interior) to show the various ways Irish Fruit and Veg can be used. This included a demonstration kitchen where different recipes were prepared as well as design of the visual space, recipe boards and the creation of a campaign video.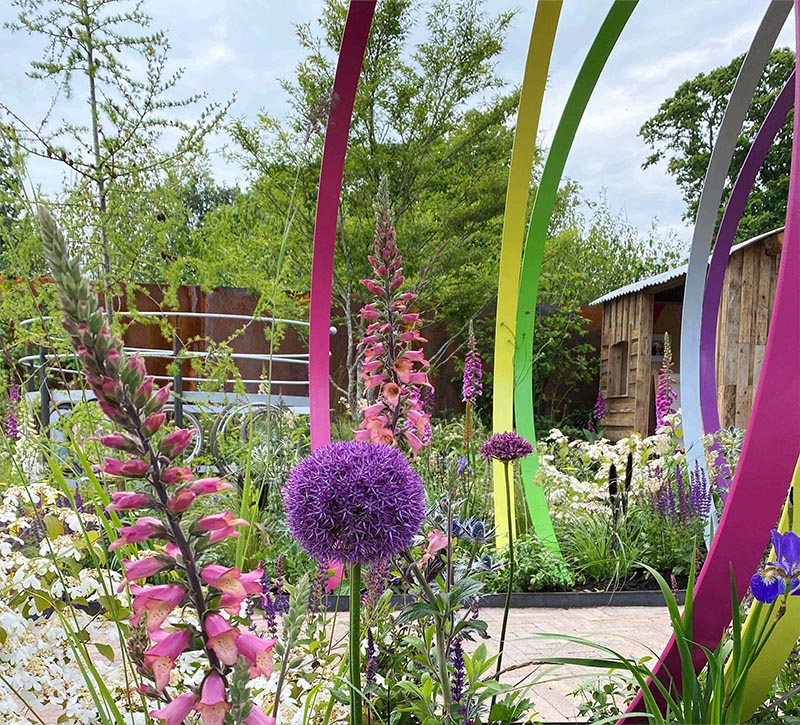 EU Promotions
We also created the Exhibition Boards Showcasing the fruit and vegetable promotions throughout Europe. We supported this with a suite of merchandise which was distributed throughout Bloom.
Potato Promotion
A separate area that Idea were commissioned to help promote the potato was created at the same time as Bloom, delegates were brought to a space in advance of visiting Bloom to educate them about potato varieties, uses and health benefits.