Services
Print Design
Digital Design
Landing Page
Project Overview
Enterprise Ireland (EI) is the government organisation responsible for the development and growth of Irish enterprises in world markets.

Idea partner with teams across EI in developing on and off-line communications to support Irish companies on their export focussed journeys.


Leading in a Changing World
Launch of the EI Strategy 2022-2024. Design of both the physical print brochure and coordination of consistent iconography and imagery with the EI team for a bespoke landing page.

Cybersecurity
Bespoke infographics, Imagery and assets for use in both on and off-line communications - promoting knowledge sharing, Event Attendance and Client Company Directories and Expertise across Cybersecurity solutions.
HPSU (High-performing Start-up Unit)
The Enterprise Ireland HPSU programme supports and assists those companies identified as having significant export focussed opportunity. The programme assist with funding, training, mentorship and market knowledge and unifies it's communications with a bespoke palette across all touchpoints.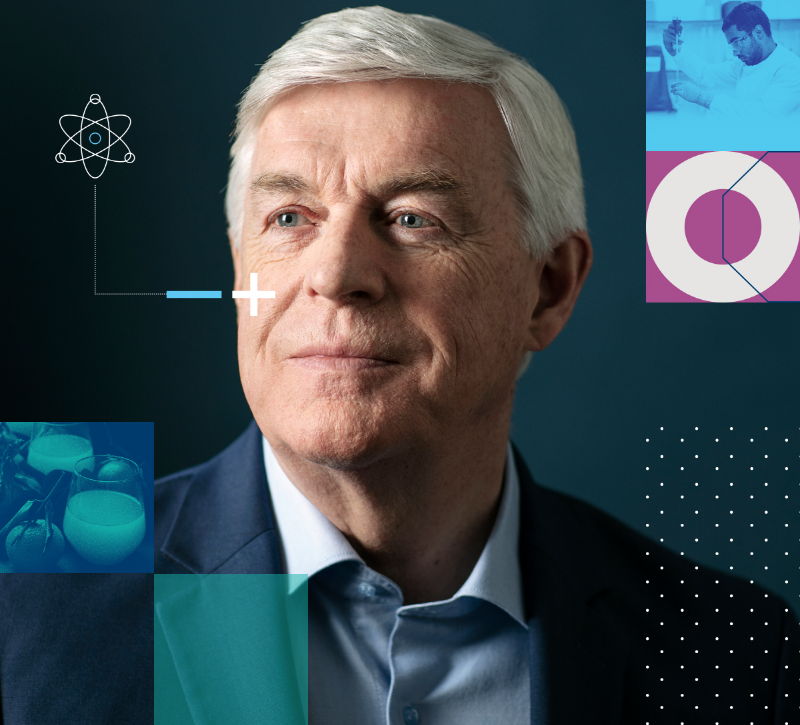 Digital Learning Playbook
Enterprise Irelands Client Management and Skills Department (CMD) provides tailored leadership and development programmes to inspire business leaders to have the ambition and skills to grow their business globally.

One such programme is the "Digital Learning Playbook", devised with leading digital learning providers to assist management and their teams provide best in class programmes for team training and advancement.