Services
Branding
Strategic & Tactical Digital Planning
UI & UX Design
SEO
Overview
For over fifty years Dortek have been at the forefront of 'opening innovation', from their original Wicklow, Ireland location - expanding to serve the needs of clients worldwide. As they entered a new phase of growth, Idea were commissioned to examine the visual identity and branding and develop a website that fully supported the business goals and clients needs.
Re-Branding
Our first task was an examination of the DorTek brand, with a history spanning over 50 years the company name and identity was well established and recognised in their market - but could benefit from a refresh and modernisation that improved it's legibility and presence (particularly in an online environment).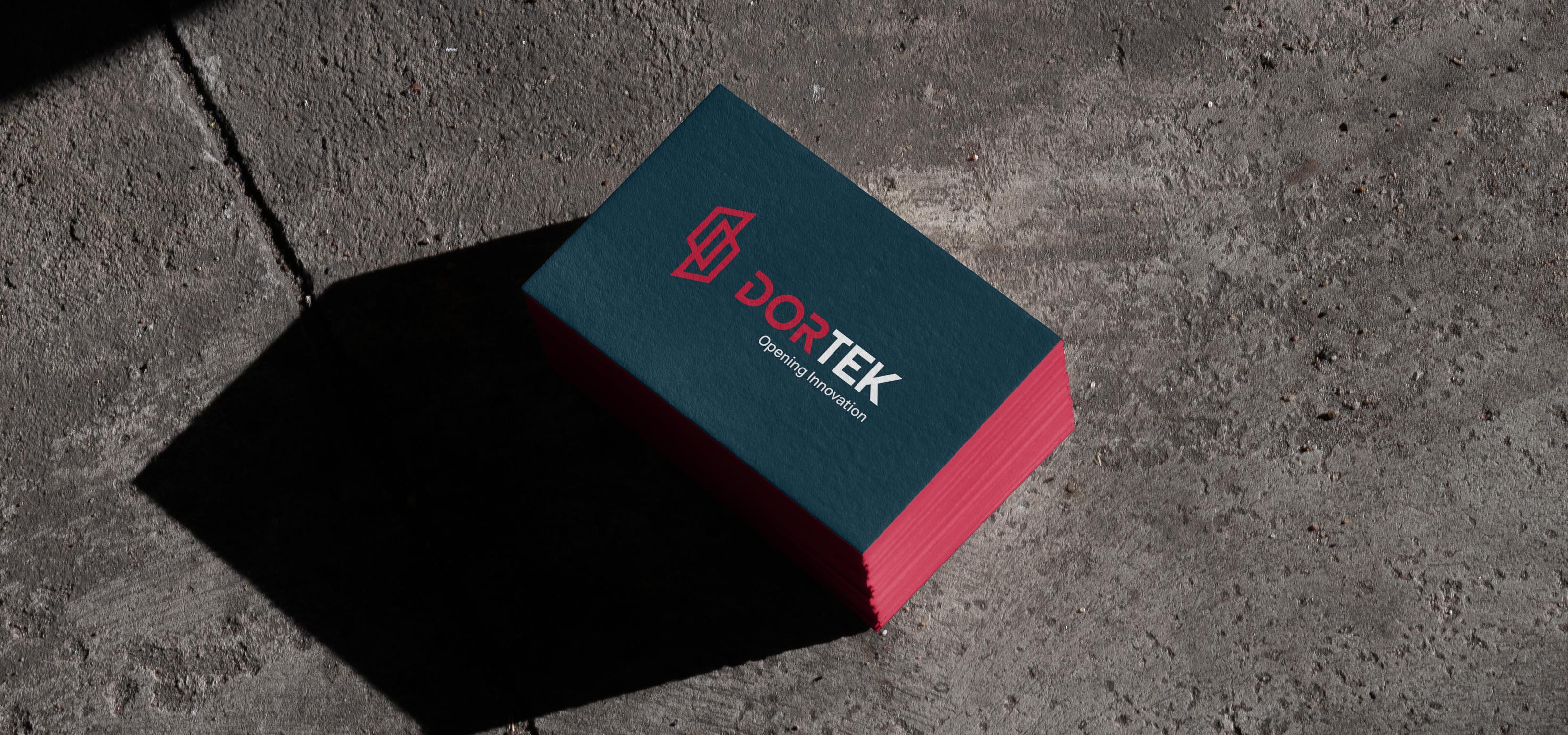 A fresh digital experience
We were tasked with overhauling their site so that their products and technical information was easier to find and understand for their various personas.

To the untrained eye, all of their products visually look very similar with many only distinguished by small technical details or certifications - this added to the complexity. We worked collaboratively with the client to unpack and map all of their requirements for what was a very large site. We worked on many iterations of sitemaps, wireframes and user journeys to ensure that the site would be easily navigable by their audiences. The site is now excelling as a self-serve platform for architects specifying for construction projects.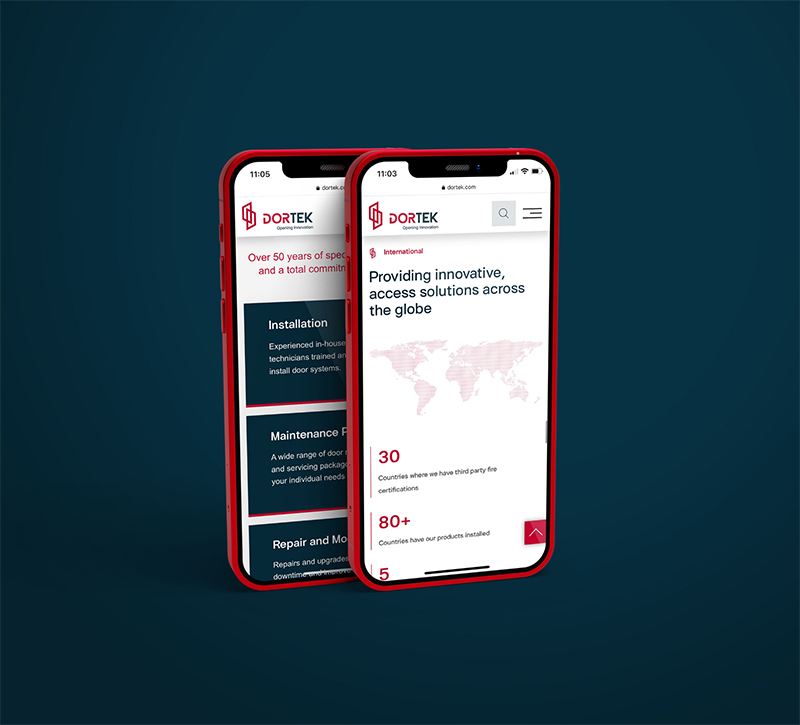 Reinforcing of the brand
It was important to showcase the new brand on the site and give it highlight and standout. We introduced and incorporated the new colours and brand assets to engage the user and immerse them in the updated brand identity. We used the brand red the red for certain call to actions and buttons, whilst being careful not to overuse.