Services
Branding & Logo Design
Digital Strategy
Digital Advertising & Consultancy
OOH Advertisement Design
Video
Website Design & Development
Project Overview
Idea were tasked by Bartra to name, brand, and market this new concept in short term, professional, multi-functional living for Dublin. As the brand evolved and came closer to market, we worked to design and develop Niche Living's flagship website, which lead to the team creating a digital strategy, primarily focussed around Niche Living's launch.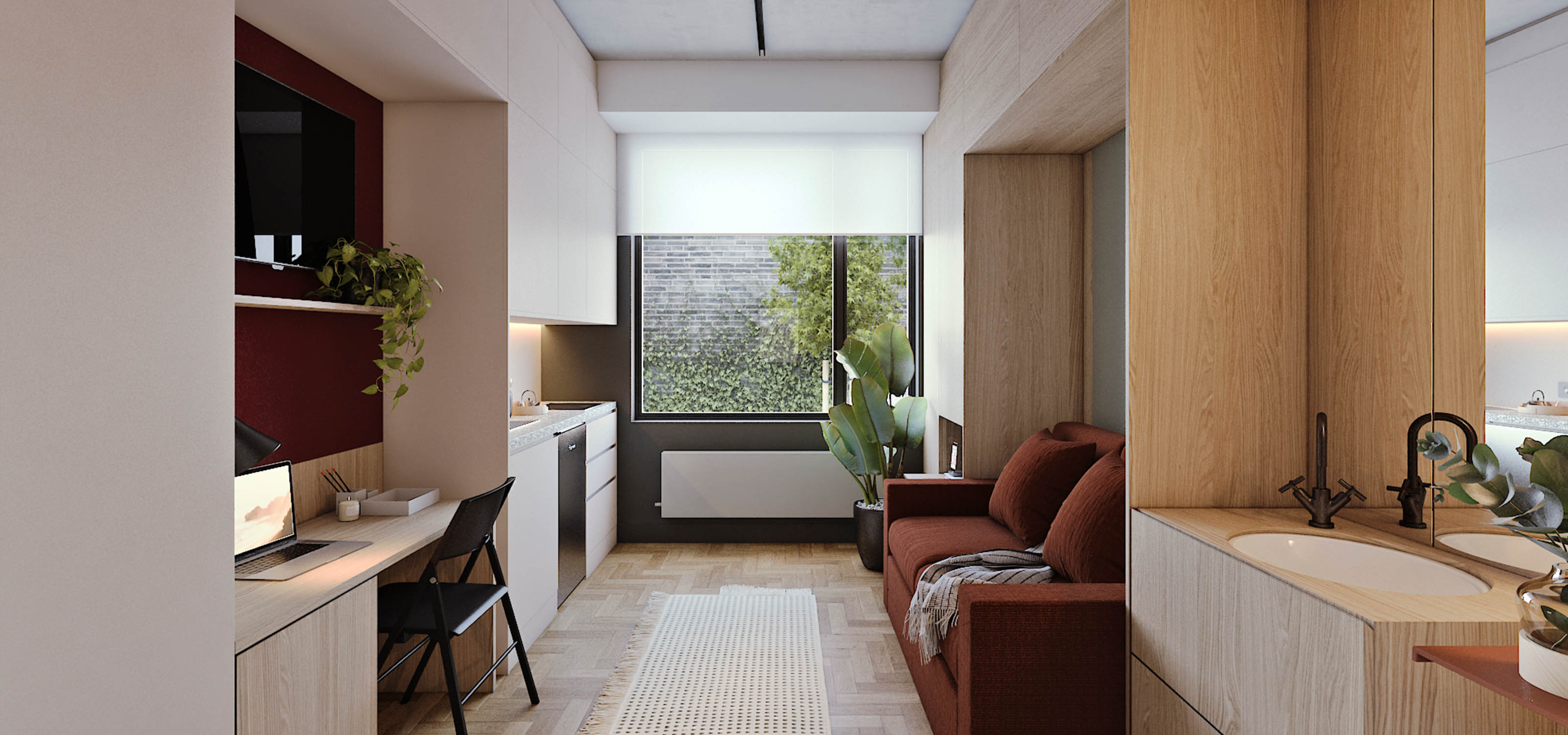 Co-Living
Co-Living is an emerging trend in almost every city in the world. Niche Living has introduced a fresh and innovative concept, delivering the first purpose-designed individual shared living suites in Ireland. Niche Living developments are planned for a number of key locations in established neighbourhoods across the capital in areas with extensive social amenities, easily accessible public transport links, and large employer bases, ensuring residents always feel connected.

Co-living isn't for everyone and it isn't aimed at the masses. Instead, it is a niche alternative offering short-term accommodation for young professionals interested in living in Dublin for short periods of time due to short-term work contracts or new to the city with a desire to meet people and share with others the very best Dublin has to offer.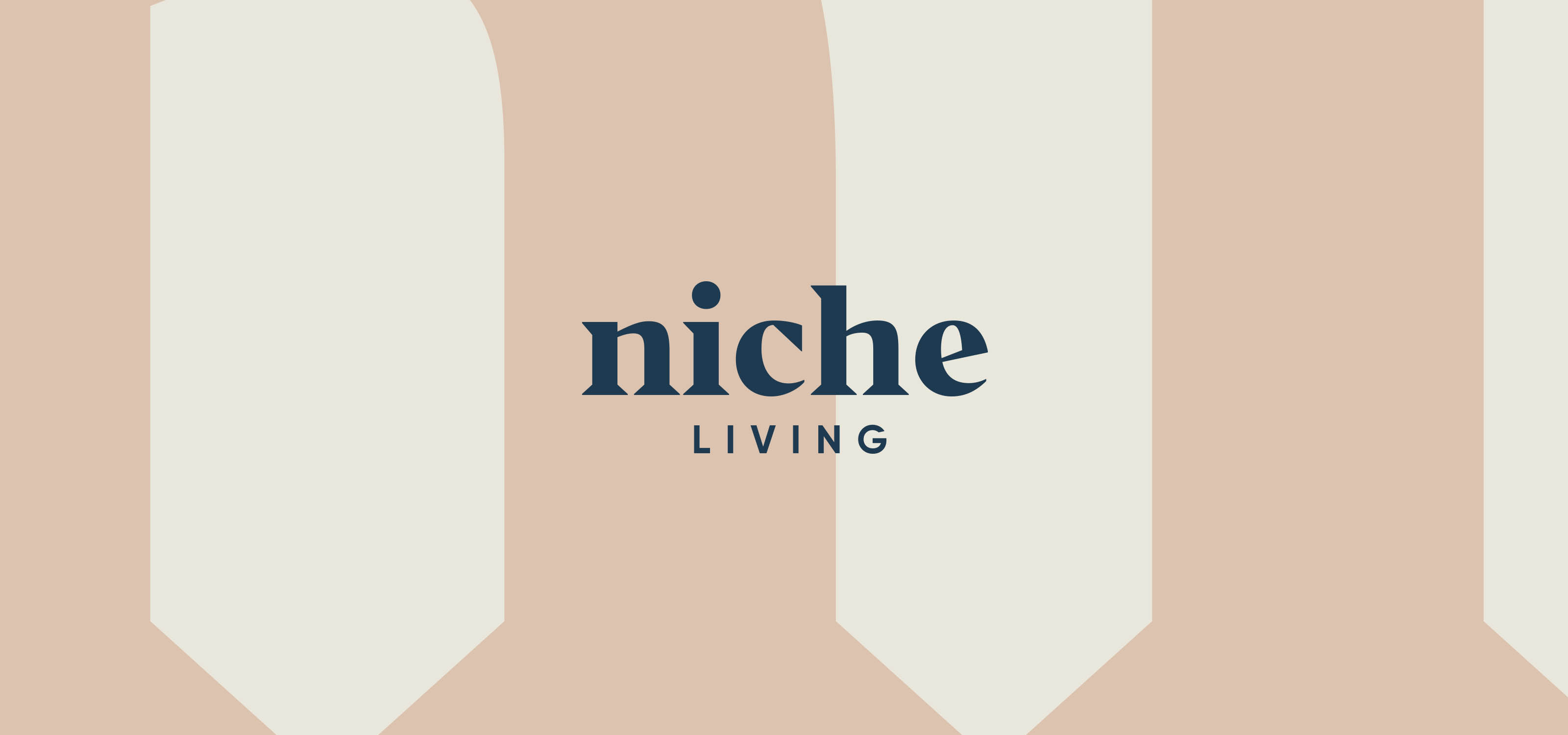 Brand Identity
The developed brand and colour palette had to be professional yet welcoming. This is a brand that represents where people call home, and so, had to have a friendly feel with a bit of edge to appeal to young professionals, early in their careers. A strong contemporary serif font was chosen for the brand mark, and lower case font styling communicates the fun and friendly feel of the Niche Living brand.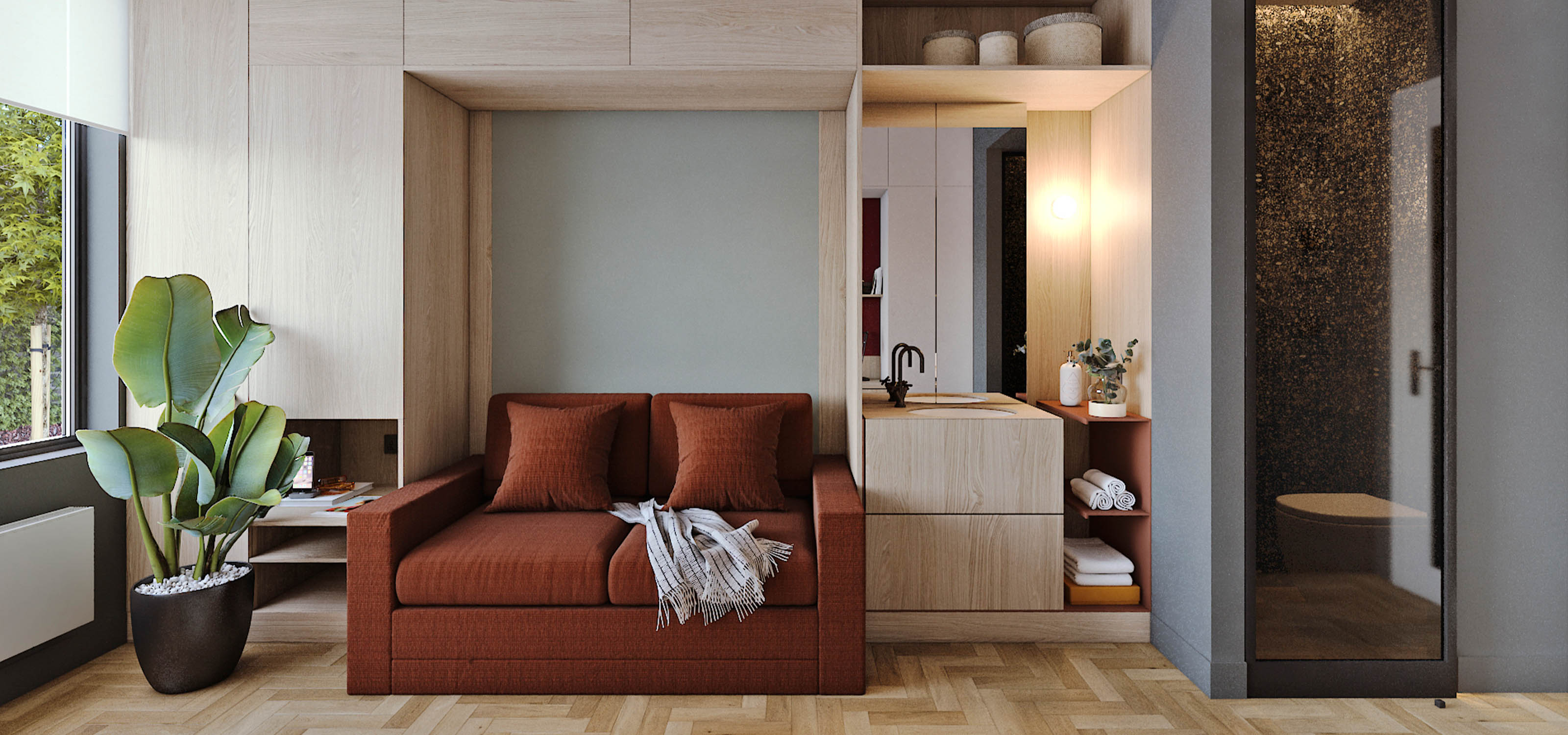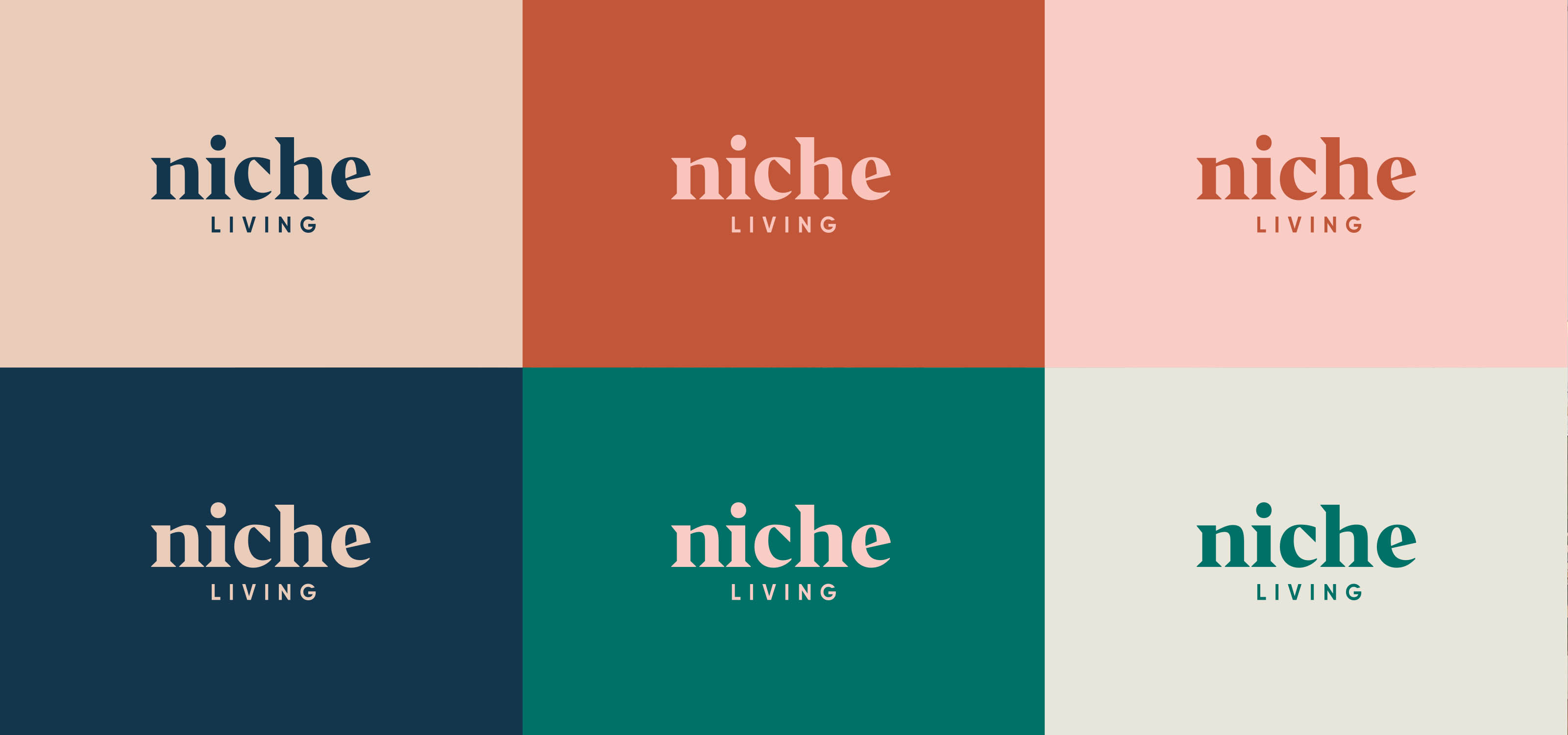 Digital Strategy & Advertising
We crafted a digital strategy primarily focussed around Niche Living's launch. The target market for Niche Living is young professionals, aged between 20-35. With this information, we placed an emphasis on Instagram and LinkedIn, with TikTok also introduced following the opening of Niche Living. The digital strategy included persona development, rationale, approach and tactics for the various channels, content strategy and timelines.

From both a paid and organic perspective, Niche Living handed full control to Idea. We ran organic campaigns in the run up to Niche Living's launch, while we launched Google Ad campaigns also, to capture interest around shared accommodation and co-living Google searches. LinkedIn and FB/IG campaigns were also launched and successfully managed.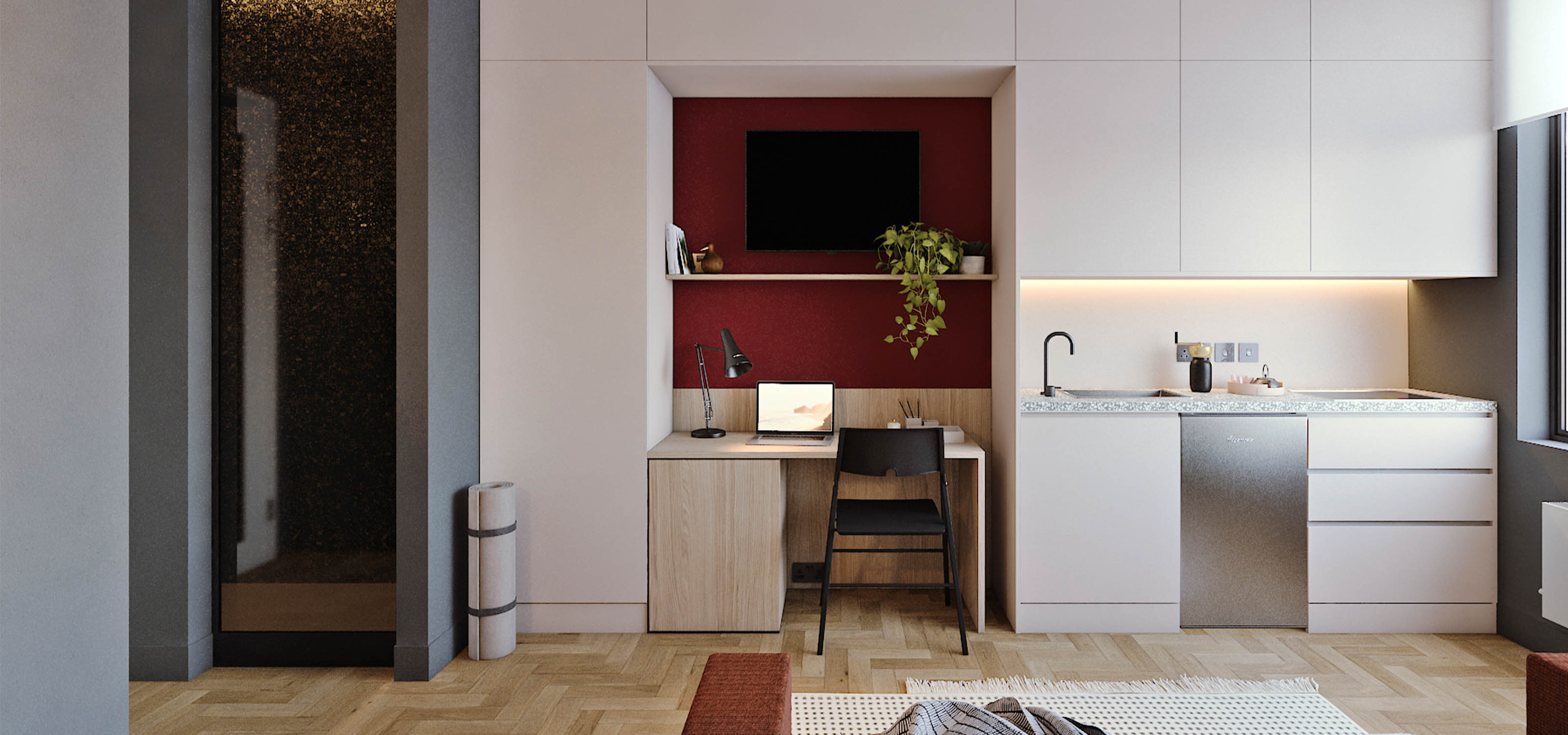 Website Design & Development
Arguably the biggest and most important part of the Niche Living project was the website build. We knew this had to resonate and speak to the target audience. Alongside a copywriter we crafted the language and tone of voice for the Niche Living brand.

The website design itself takes inspiration from the sea, with some 'Matisse' style shapes applied to the site, giving a nod to the seaside town of Dún Laoghaire, where the first development is located. A heavy emphasis was also placed on navigation, as we wanted users to be able to flow through the site and get the information they required, without becoming confused. The website has purposes, and we achieved both to the highest degree; to inform those about Niche Living Dún Laoghaire and act as a lead gen tool, alongside Daft.