Services
Branding
Brand Strategy
UI / UX Design
Responsive Web Design
Project Overview
SuirSafe Technologies is a European based supplier of PPE and medical products, with vast knowledge and experience across several industries.
Brand Identity
We developed an identity that reflects and communicates Suirsafe's reliability and trustworthiness. The colour palette brings to life the focused, professional and forward-thinking personality of Suirsafe Technologies. The brand and visual language suite created for SuirSafe Technologies is a versatile toolkit that will allow the brand to visually grow and expand as their product offering does.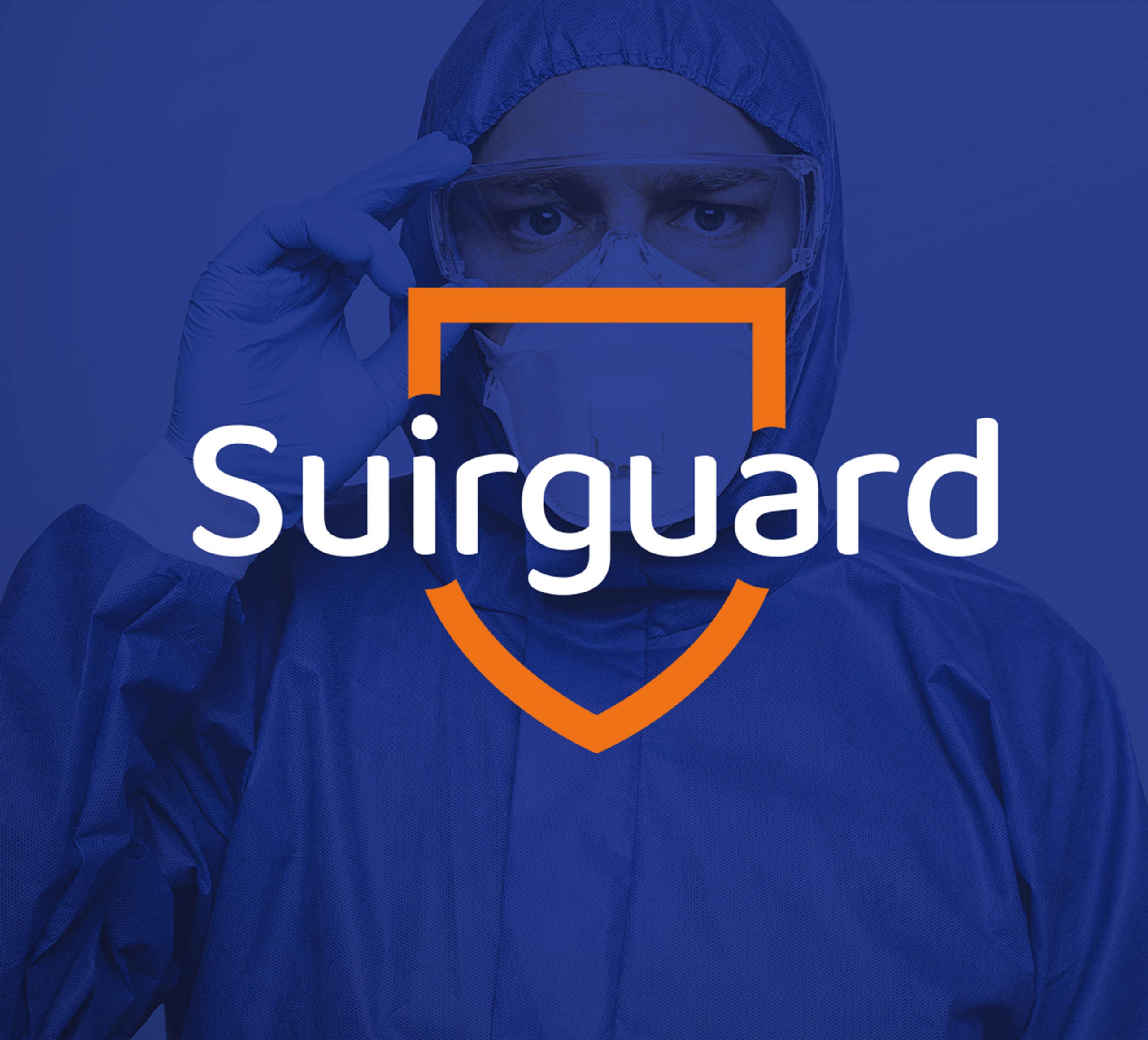 Suirguard
Suirguard is a sub-brand of products for personal protection that includes disposable PPE products from coveralls to respirators.
Suirclean
Suirclean is a sub-brand of cleanroom products, made in cleanroom for use in cleanrooms to protect the integrity of client process and products.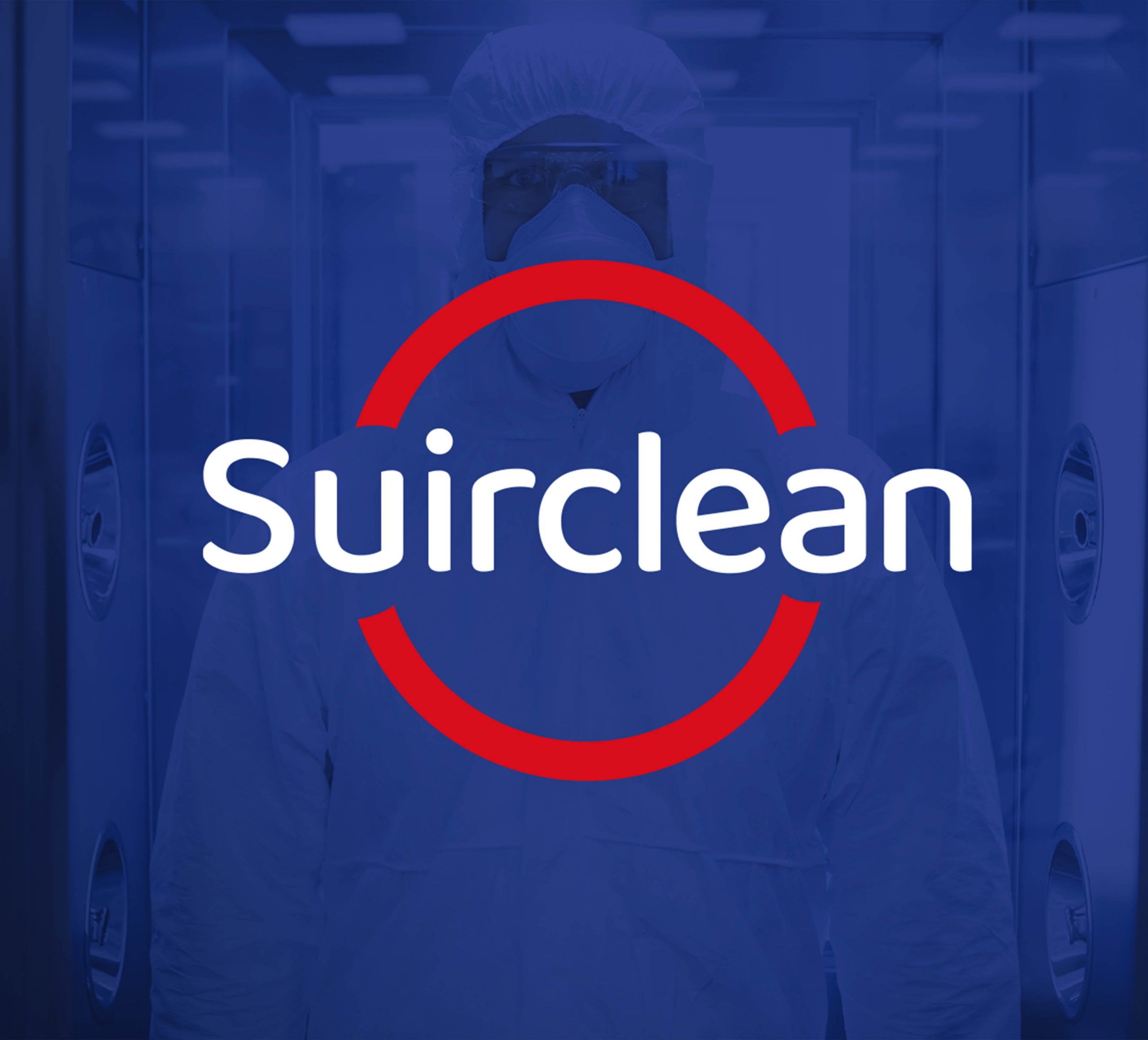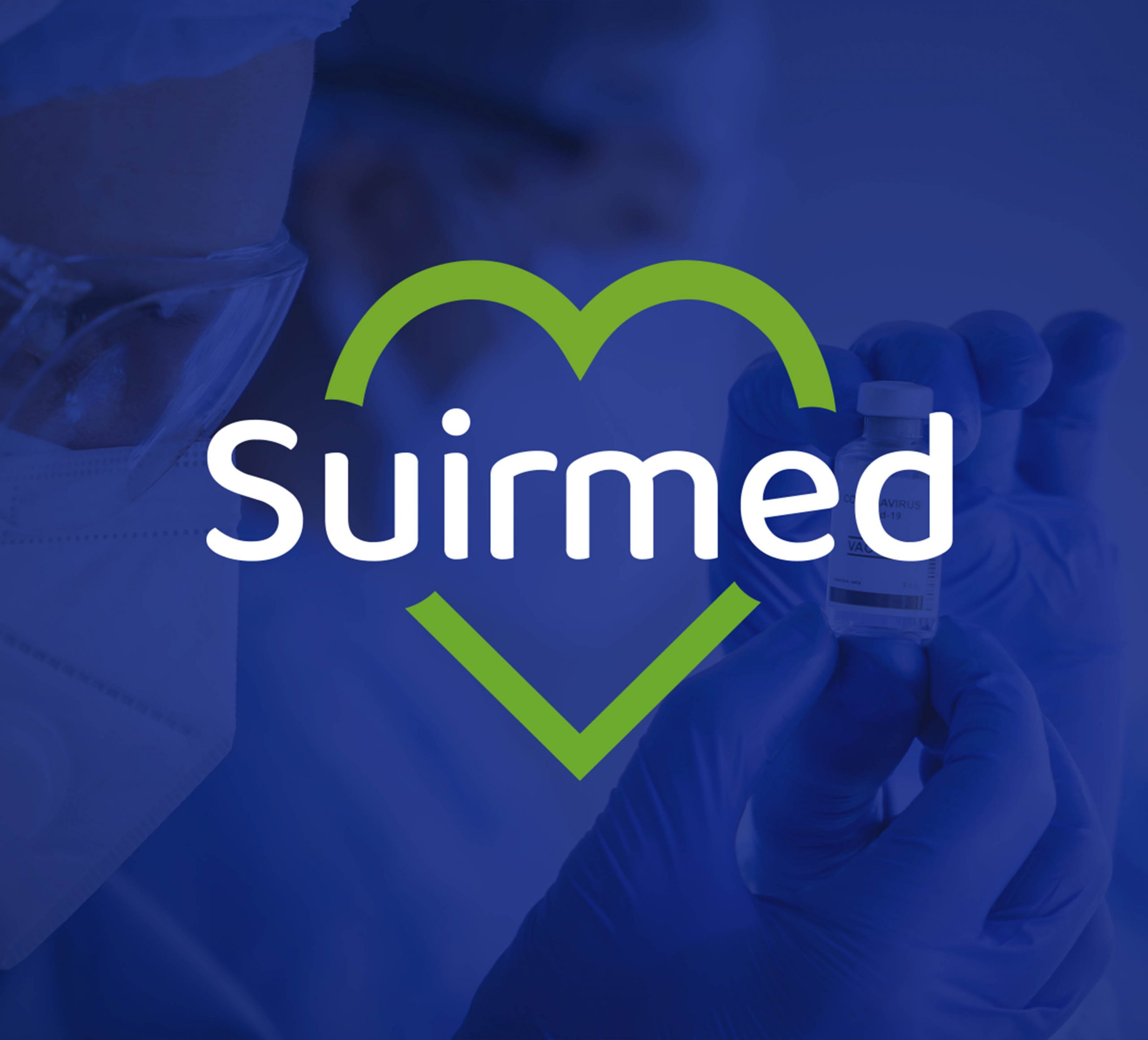 Suirmed
Suirmed is a sub-brand of medical products used mostly in healthcare facilities including masks, gowns and garments.
Product Website
We were tasked with creating an informative website that also needed to be intuitive and clearly highlight both the range and quality of PPE Suirsafe can supply. We created a professional and humanistic site that included the use of rounded typeface for headlines, imagery that reflects the brand colour palette and the integration of the visual language, creating a consistent digital brand representation.