Services
Brand Development
Digital Strategy
Website
Social Media Assets
Marketing Consultancy
Project Overview
Elaine and Barbara have over 50 years experience in the area of Gut health. They approached Idea with the vision of sharing their vast Gut Health expertise to help women get a healthier, happier gut.
Brand Discovery
Elaine and Barbara wanted to create a brand that would truly represent them both and reflect the depth of knowledge they had in Gut Health. They had high aspirations for the brand, were writing a book and were also busy, highly regarded professionals in their respective fields.

Idea performed the initial research and discovery work including the detailed competitor analysis needed to start to create and build a brand for The Gut Experts.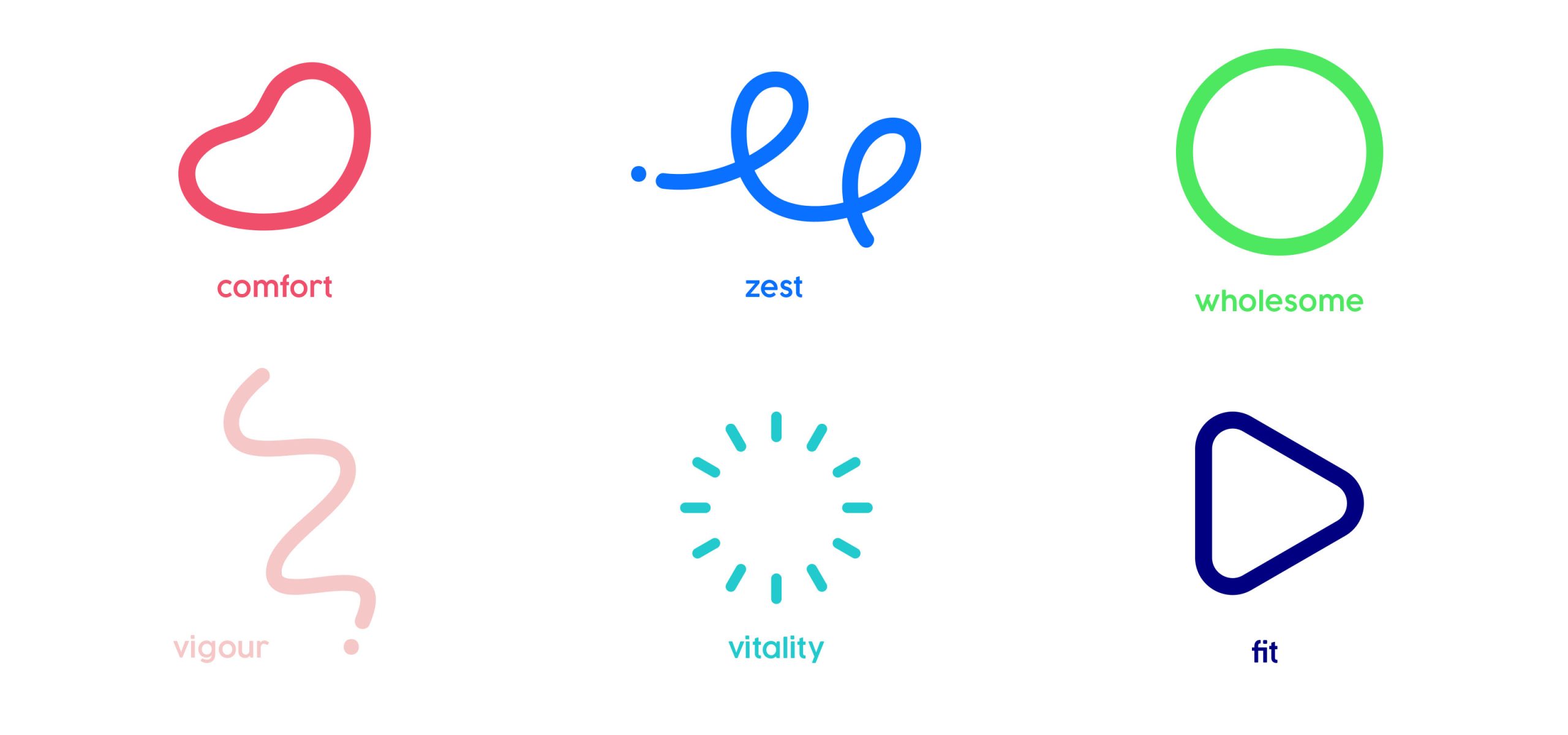 A really good gut feeling about a special brand
In our initial brand workshop we worked with Barbara and Elaine to establish the core values behind the brand. It was to be accessible, trustworthy, empowering, friendly and positive. Everything we developed from this point on had to reflect these values. The important first step was to finalise the name, The Gut Experts.

We felt this was confident, accurately reflected their expert position, was trustworthy and friendly so we started work on the development of their Brand Identity. The logotype we developed is confident, approachable and informed, when combined with the symbol, a visual representation of the gut, it gives it a vibrancy and dynamism that reflects the passion of the client. The large colour palette and dynamic mix of graphic shapes, designed to represent different qualities of a healthy lifestyle, brought a freshness and zest to the brand with particular attention given to how they would work digitally to achieve real standout for The Gut Experts.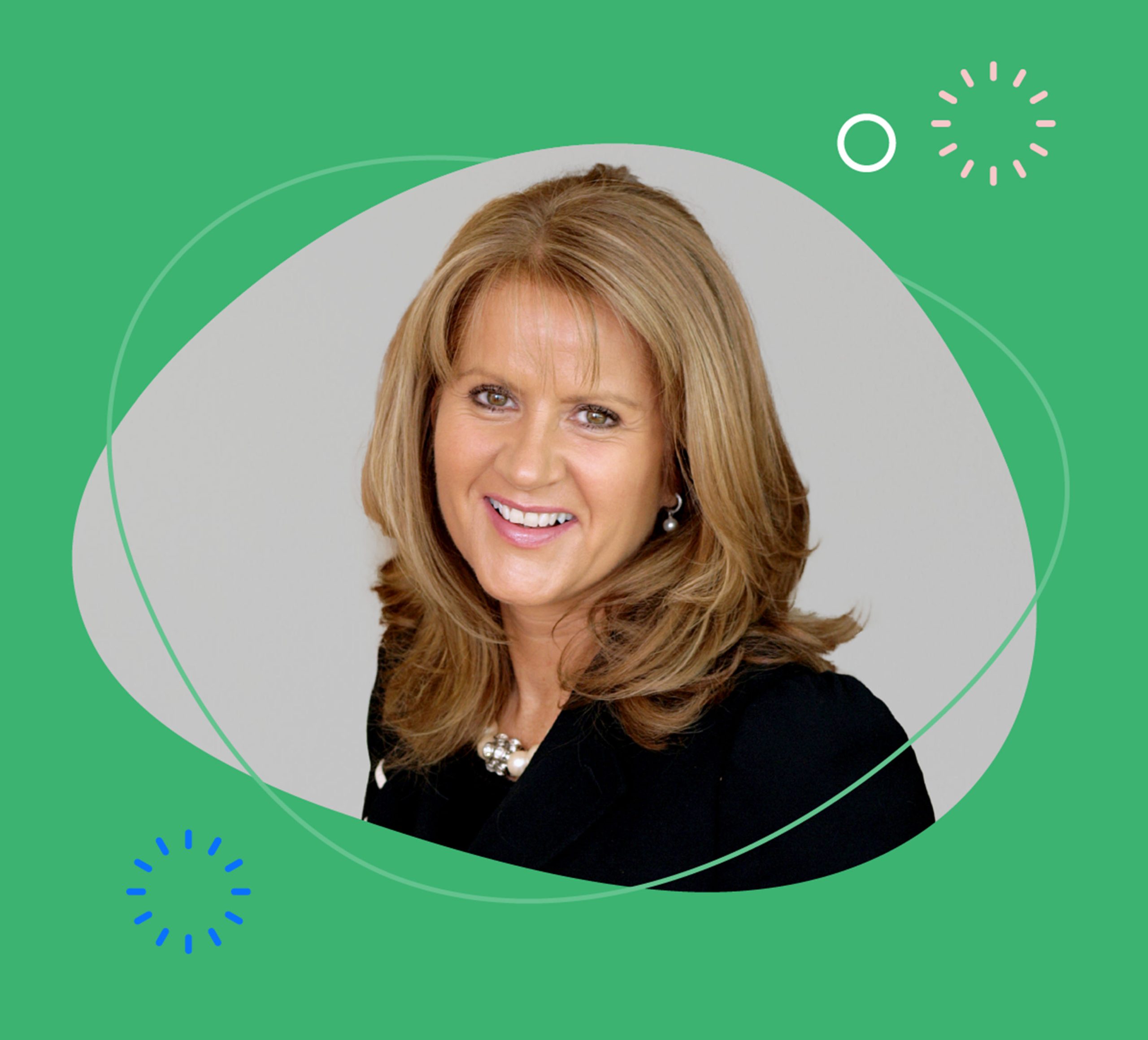 Highlighting the Experts
Elaine McGowan is one of Ireland's leading private healthcare Dietitians and Clinical Nutritionists and has been at the forefront of providing dietary solutions for IBS patients for over 35 years. She is based primarily at the Hermitage Medical Clinic and also at the Beacon Consultants Clinic, Dublin and Bons Secours Hospital, Limerick.
Highlighting the Experts
Professor Barbara Ryan is a Consultant Gastroenterologist in Tallaght University Hospital and the Hermitage Medical Clinic Dublin. She has been working as a gastroenterologist for 25 years and is also a Clinical Professor of Gastroenterology at Trinity College, Dublin.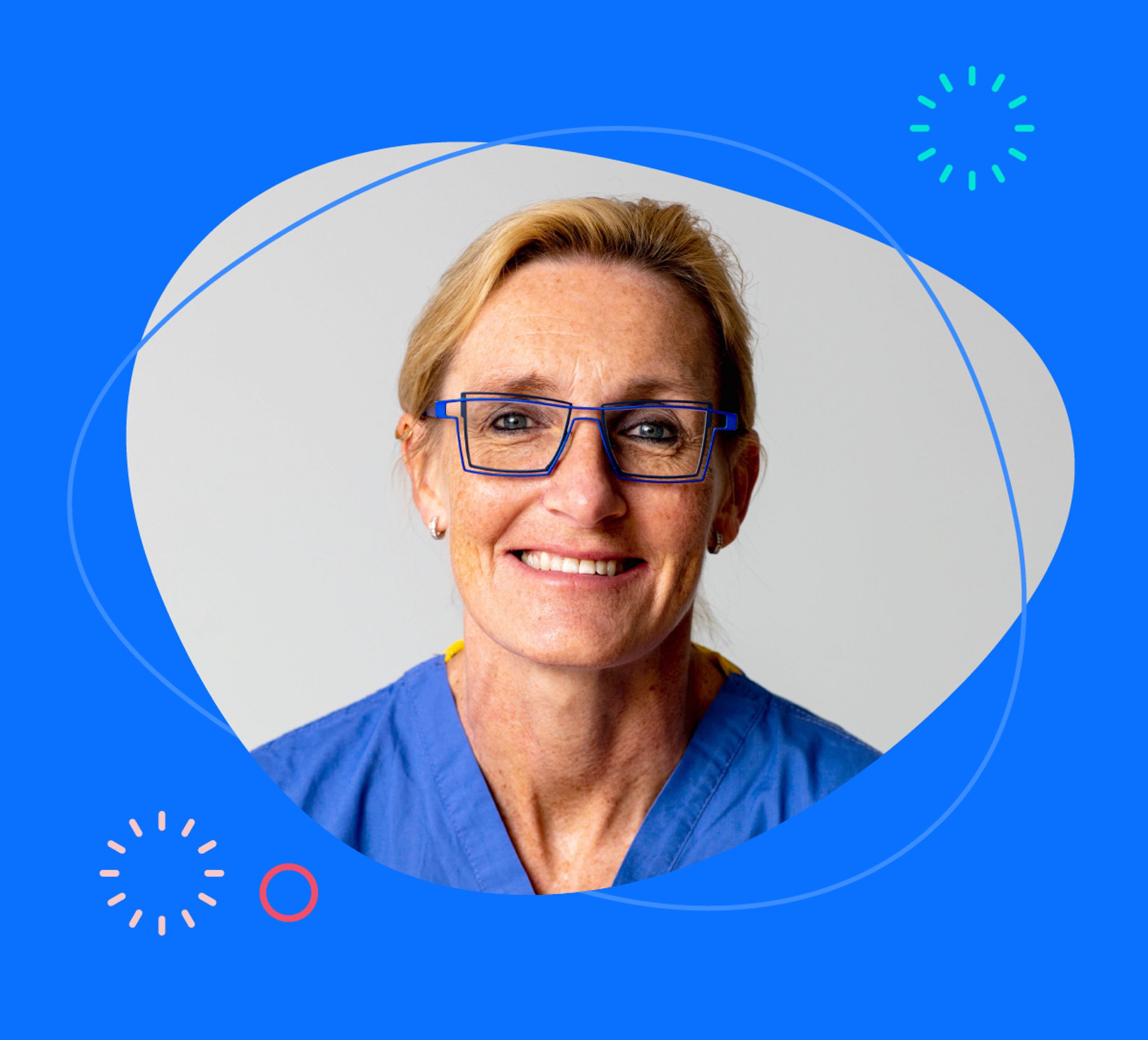 Building awareness to help women find a healthier, happier gut
With a brand identity and a strong suite of photography we started to look at their digital strategy for growth. We focused on positioning The Gut Experts as the leading brand in the digital space for gut related advice and nutritional information. Within the strategy was consideration for the selling of potential future courses and products.

One of the key aims in creating and building awareness of The Gut Experts brand was to drive traffic to the website and to their social channels. Content and Social Media Marketing formed a large basis for this. We also worked closely with The Gut Experts team on their social media strategy, design direction and guidance on how to grow their audience on Instagram.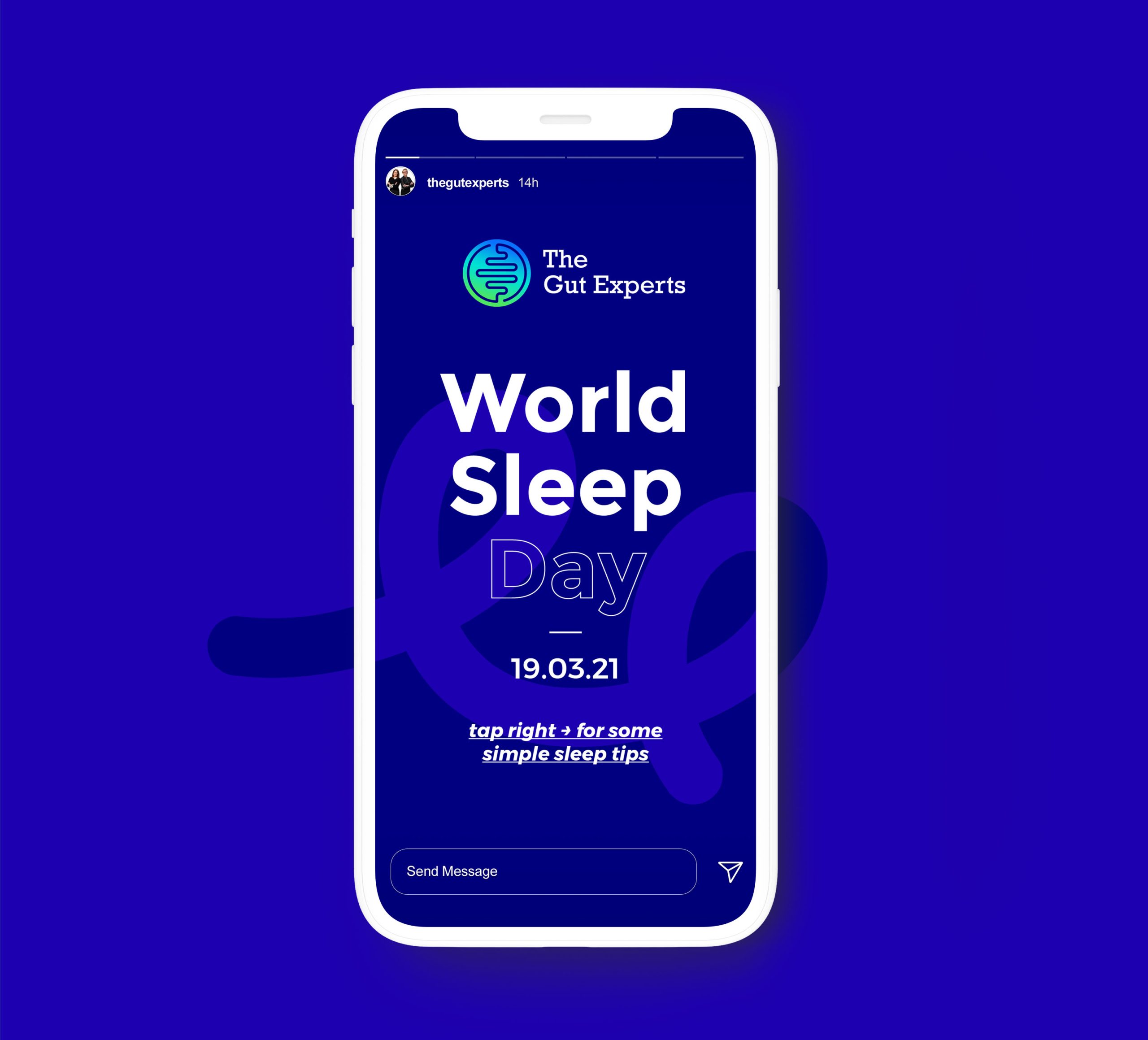 Instagram Stories
We put an emphasis on Instagram Stories when creating The Gut Experts' social assets which acted as a powerful medium to engage with their audience.
A visually vibrant website with powerful content
We also created The Gut Experts Website, it was designed to help women learn more about their own health while aiming to establish The Gut Experts as the leading thought leaders in this space. We got The Gut Experts online quickly with a temporary website landing page which we designed and built ahead of the introduction of their main website. The main website is a powerful resource for women looking for advice on gut related issues as well as nutritional information. The strong imagery and vibrant colours and graphics work alongside the powerful content, to create an engaging and informative online resource for anyone with gut issues.
Check it out at
thegutexperts.com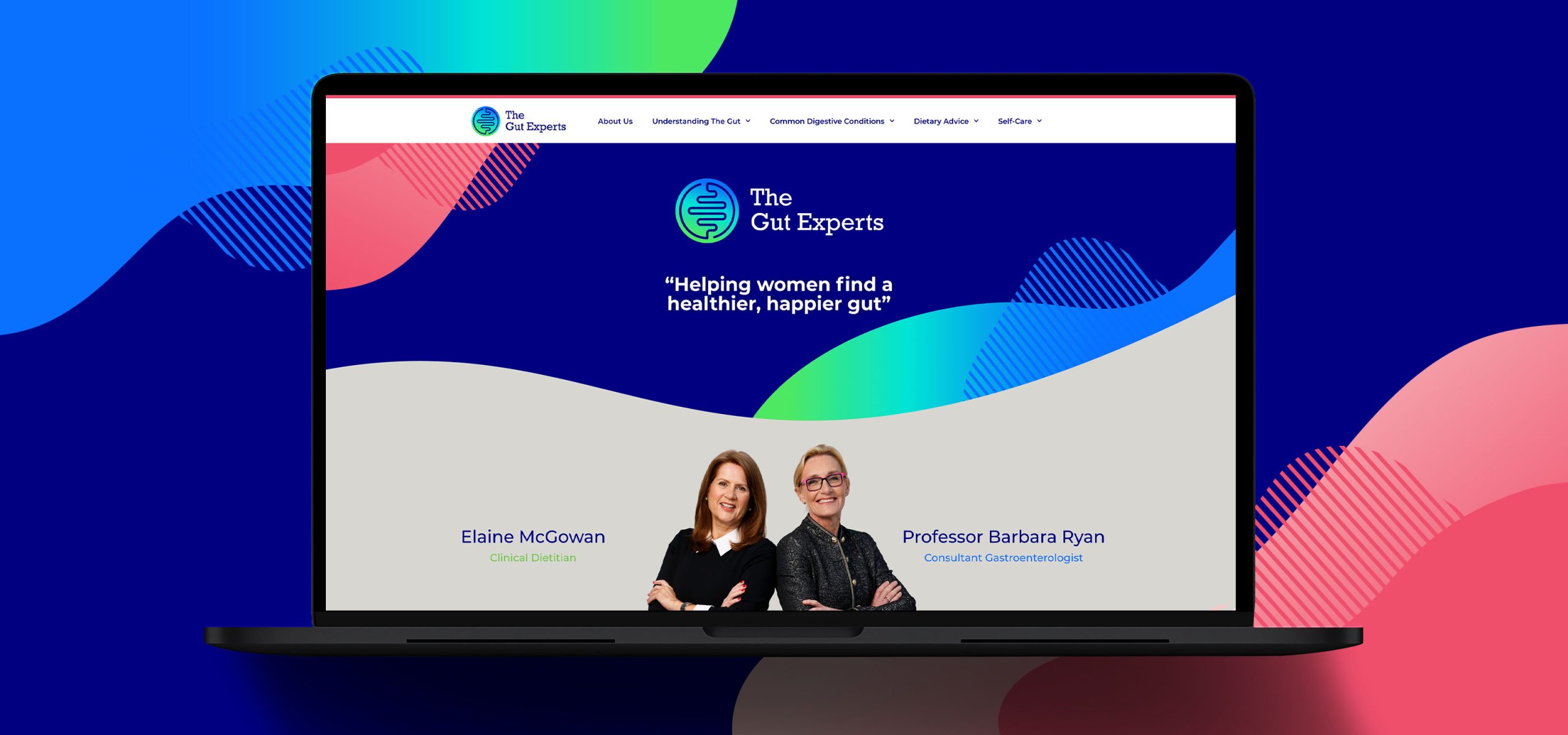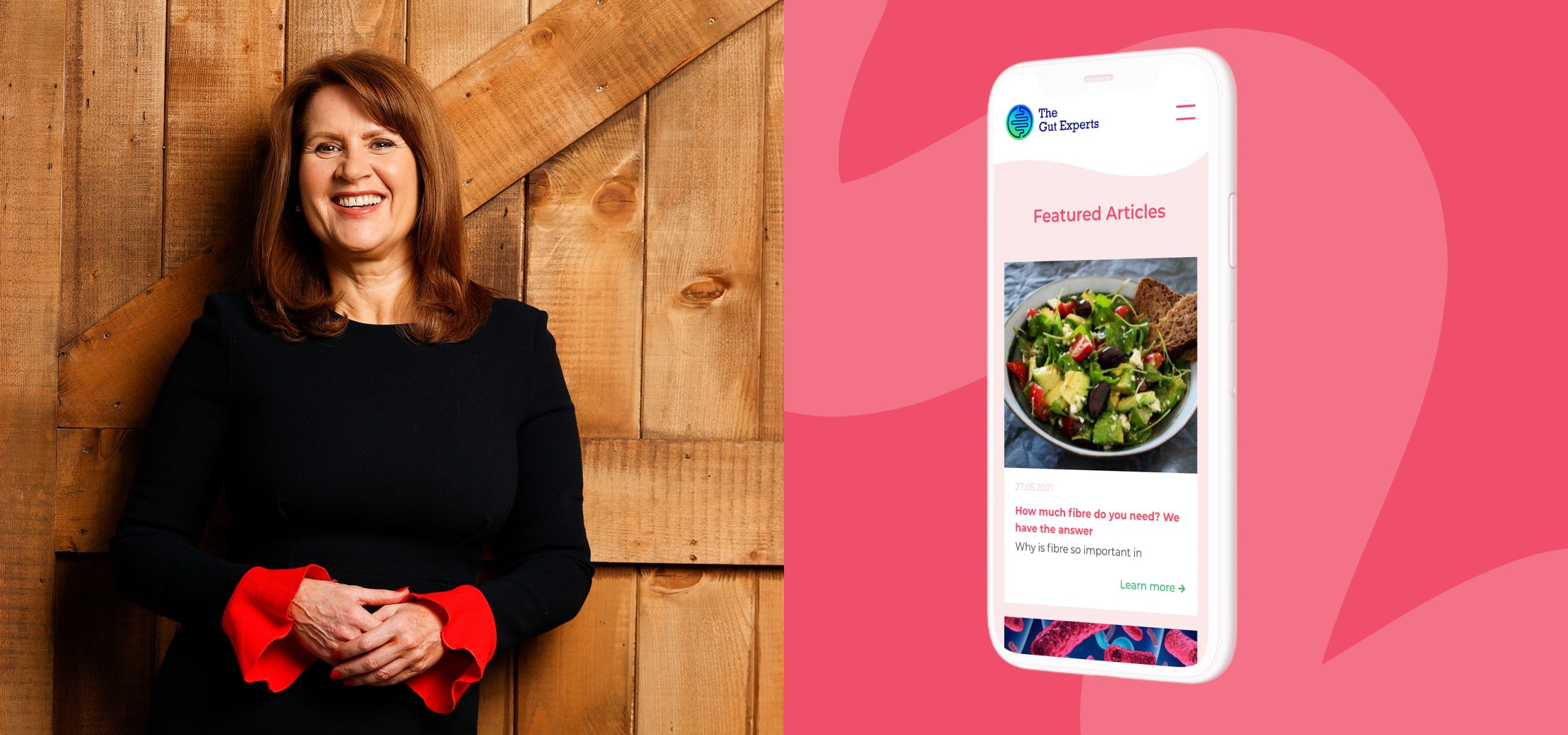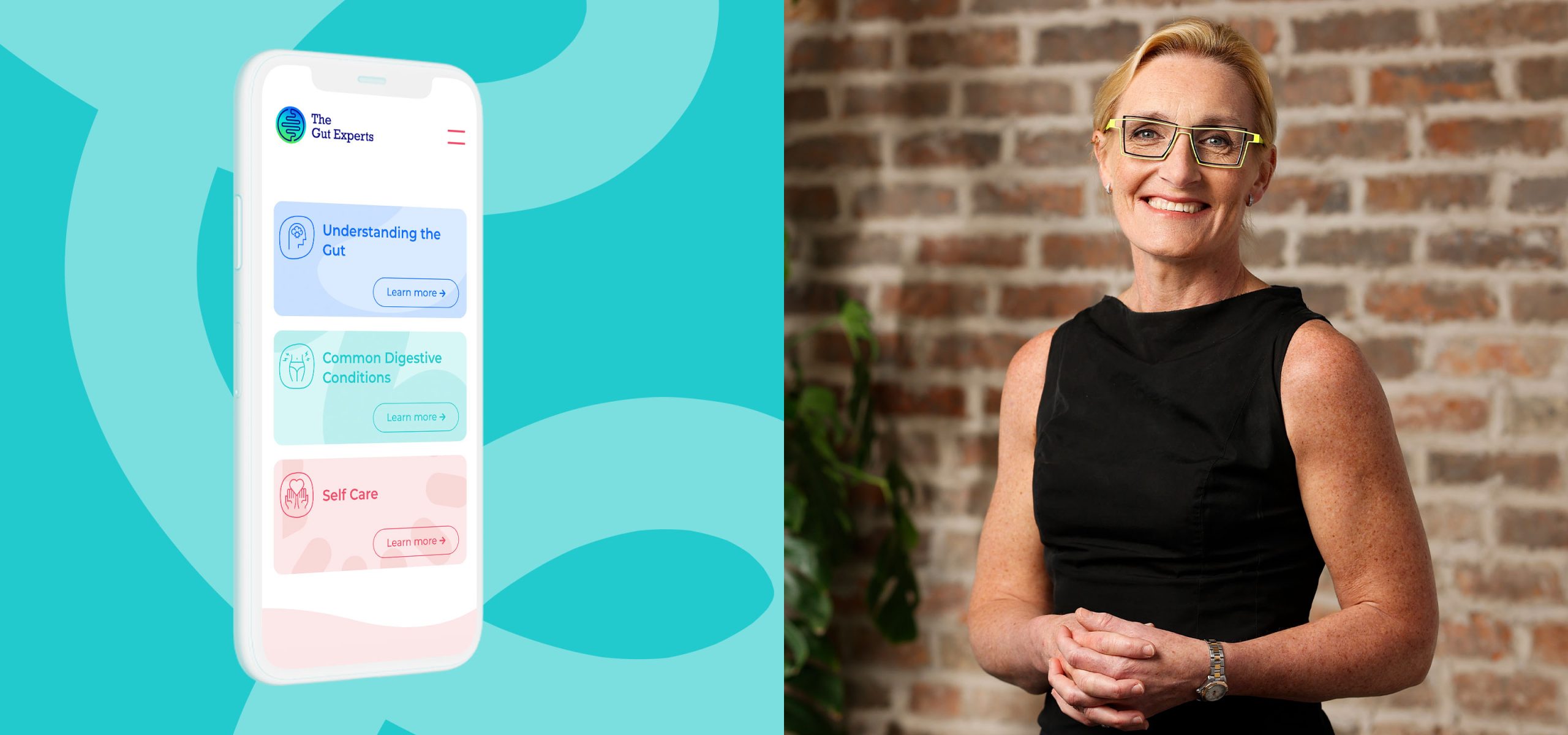 Conclusion
The Gut Experts are going from strength to strength, having built brand awareness through their social channels, website and blogs as well as numerous radio programmes, podcasts and press appearances in addition to launching their book, 'What Every Woman Needs to Know About Her Gut' in April 2022 (which was a bestseller in the non-fiction category) as they continue with their mission to help women improve their gut health.
What the client had to say
Thank you to Idea for all your expertise and support in guiding the brand vision, which I think is fabulous! I have loved the workshops and the journey so far. We are so happy with our website, our branding across all platforms and the vibrancy and energy of our social channels.
Elaine McGowan,
Clinical Dietician